Live Interview on Instagram | Saturday 24th April – 10:30 am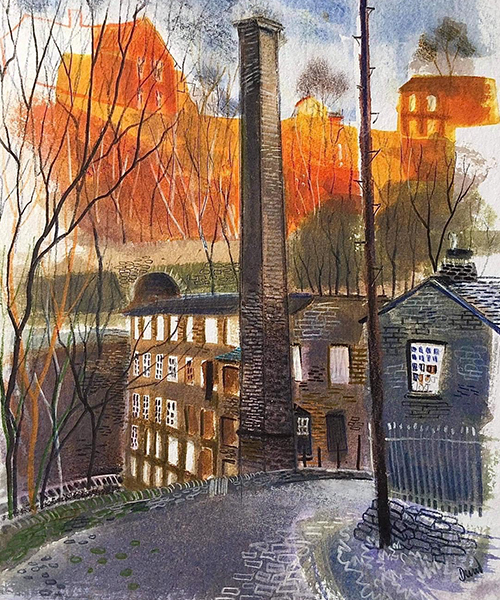 David Lowther – Mixed media
David works predominantly in the High Peak area , often en plein air using a variety of materials including gouache, ink and collage. Markmaking is very important in David's work and he often uses found things with which to make marks. He is interviewed on Saturday by Charlie Collins.
Watch Live on Instagram, again on Facebook, or their website:
https://www.facebook.com/derbyshireOarts
www.derbyshireopenarts.co.uk/videos
https://www.instagram.com/derbyshireopenarts/
Derbyshire Open Arts weekend | 29th – 31st May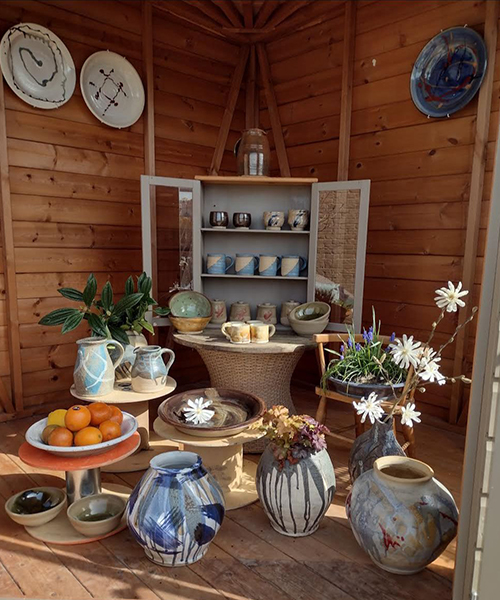 Derbyshire Open Arts 2021 | #DOArtsinwindows
This year our event will be behind glass. Visit our website for more details of how to plan and engage with DOArtsinWindows celebrating the creativity of our artists in a safe way. Do a bit of art window shopping and discover the new, powerful creativity emerging after a year of dramatic change. Get together with friends outdoors, revisit your favourite spots in Derbyshire.
Support your favourite artists, Discover new insights, and Celebrate with us!
Visit our Website for more details: Derbyshireopenarts.co.uk