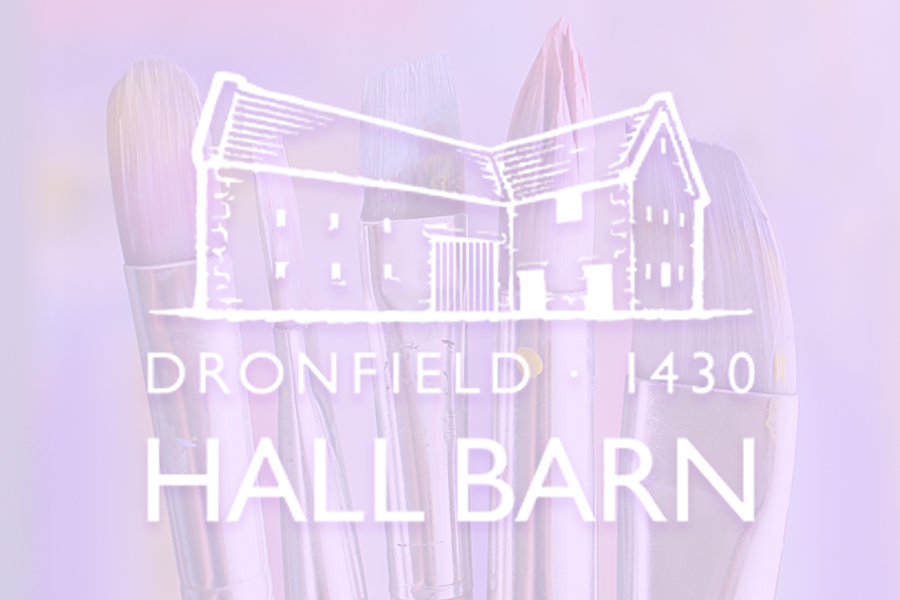 Fancy developing your art skills with the help of the Dronfield Hall Barn's Artist in Residence? Then make sure you get involved with a new term of art classes taking place every Thursday from September.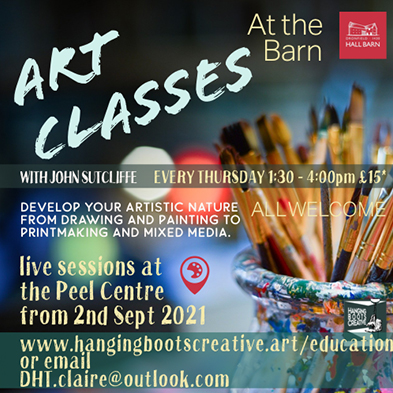 Throughout lockdown, John Sutcliffe has been holding these classes on Zoom – but we know that some people would prefer face-to-face tuition. So we're excited to announce that classes will be recommencing in the Peel Centre.
If this sounds like it's for you, come along and try your hand at a world of different mediums – from watercolour, to sculpture, print making, digital media and art history. Suitable for all – from complete beginners to those wanting to improve their skills and try new things! To discover more about John, just see his website by clicking here.
You can get involved for just £20 per session (£15 for Friends of the Barn). See our website for further details, where you can also book your places.
Botanical Illustration Course | Starting from Monday 20th September, 10am-1pm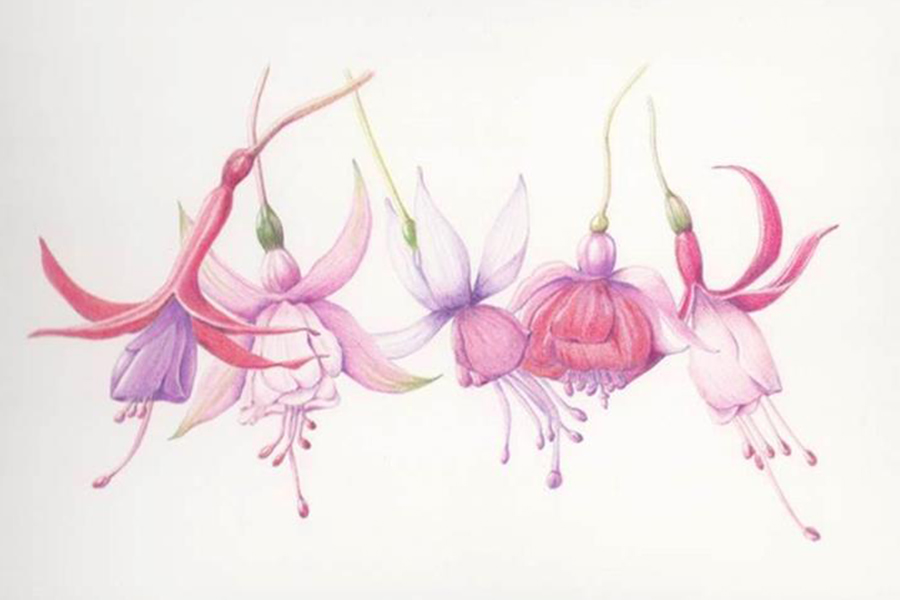 Continuing on the art theme, we're pleased to be able to offer a new six-week course in the art of Botanical illustration led by expert Rachel Dawson.
Experience the delights of seed pods and flowers from the 'cut flower garden' and learn a range of techniques to create detailed and life like botanical studies. All abilities welcome. Suitable for anyone who enjoys drawing and painting in detail.
A variety of materials will be provided but students can also bring their own. A list of required equipment will be provided on booking. Just head to our website to book your place – the course is £75 for six sessions (£60 for Friends of the Barn).
Classes will take place on the following dates:
Monday 20th September
Monday 27th September
Monday 4th October
Monday 11th October
Monday 18th October
Monday 25th October