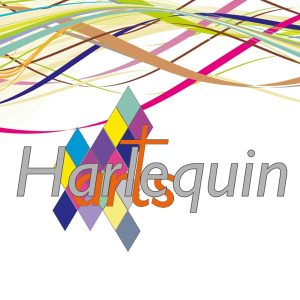 Karen is an experienced freelance creative facilitator providing creative activities and art workshops in a variety of schools and community settings. She works alongside staff and participants to provide support and creative teaching, as well as train others to deliver creative sessions
For many years, she has also been working alongside local councils, Health Authorities & other agencies to provide creative activities in health settings, ranging from residential homes, GP practices and hospitals to working with isolated elderly people in their own homes.
Working from her studio in Chesterfield, she sometimes runs workshops for small groups of adults.
As a qualified & registered primary teacher, she has extensive experience of working with children from nursery to year six and has also worked as an art specialist in a large primary school, delivering a wide range of creative curriculum activities to KS2 through art.
She also leads creative quiet days, retreats and reflective art sessions at several places across the country.
Karen's own work utilises both hand and machine stitch, ranging from wall art to contemporary ecclesiastical stoles. She draws inspiration from nature, colour and faith stories and is available to take commissions.