We know that the arts benefit everyone in Derbyshire, improving wellbeing, boosting the economy and creating community.

Arts Derbyshire seeks to reach every corner of the county and listens to artists and communities alike, in order to develop unique and meaningful arts activity for everyone.

THERE ARE THREE CORE GOALS THAT SHAPE OUR ACTIVITIES
1. Flourishing, creative communities with improved health and wellbeing.
2. More vibrant and visible arts activities for the people of Derbyshire.
3. A more resilient and connected arts and creative ecology.
Image Credit: Junction Arts
We will achieve this by: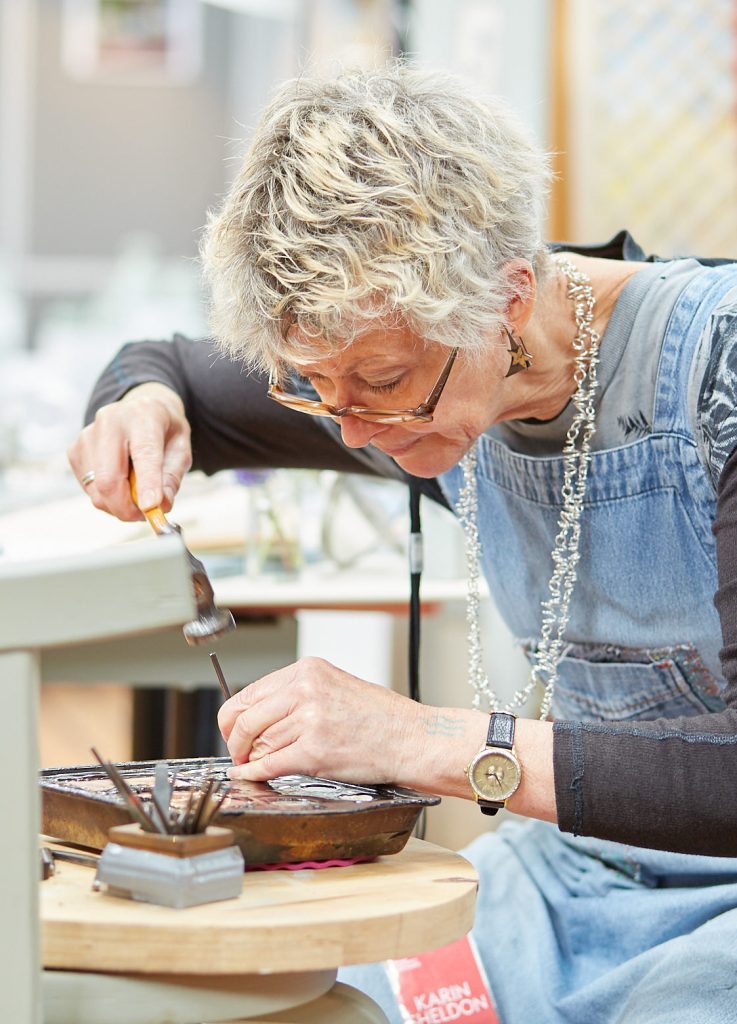 1. Advocating for the arts
Raise the profile of the arts and cultural offer in Derbyshire with both audiences and other




stakeholders.

Demonstrate the value of the arts to the public, politicians, community leaders and other




sectors through evidence and data.

Initiate and coordinate responses to regional and national agendas providing a collective,




strong and coherent voice for the arts in Derbyshire.
2. Building capacity
Act as a central hub and meeting point, both on and offline for members, audiences and




stakeholders.

Promote and enable collective working, information and skill sharing, and networking




between our members.

Establish and maintain Arts Derbyshire as a robust and resilient organisation.
3. Catalysing change
Identify gaps in provision and initiate activities that meet these needs, avoiding duplication.

Lead activity that addresses barriers to participation that have the potential to benefit wide




areas of the county.

Attract external funding for arts development in Derbyshire
Image Credit: Peak District Artisans
OVER THE PAST 10 YEARS

we have:
Delivered

17 projects

Reached over

108,000 live audiences, 366,000 digital audiences

and

2,500 participants

Empowered more than

3,500 artists

and

Brought in over

£500,000

of investment.
AT PRESENT: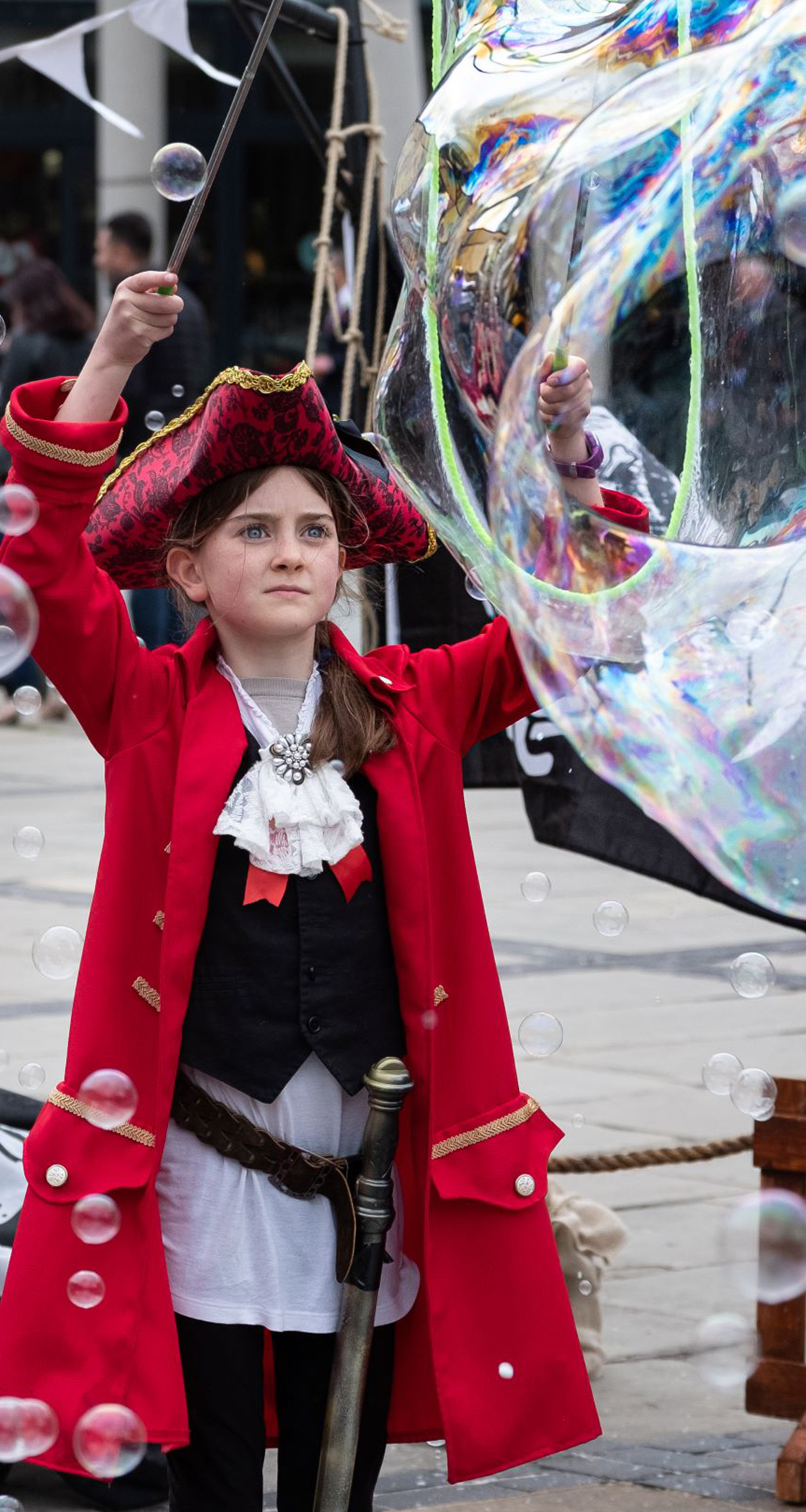 We lead some vital projects all over Derbyshire:
● Matinee
● A Necklace of Stars
● Sing Viva Carers' Choir
● Live & Local
● Festivity
● Arts in Social Prescribing
● Arts, Health & Wellbeing network
● Dance artists' network
● Derbyshire Film
We also work with lots of different partners, including:
Culture and Education Providers:
Arts Council England, Derbyshire Museums and Heritage Forum, ArtWorks Alliance, Creative UK, Derbyshire Libraries.
Charities:
Alzheimer's Society, Amber Valley CVS, Derbyshire Dementia Action Alliance.
Health Organisations:
Public Health Derbyshire, Derbyshire Healthcare NHS Foundation Trust, Active Derbyshire, Air Arts Derby Hospitals, Adult Care, Derbyshire County Council, Healthwatch, Derbyshire Carers, NHS Derbyshire Clinical Commissioning Groups, Culture, Health and Wellbeing Alliance.
Universities:
University of Derby, University of Sheffield, University of Nottingham, Manchester Metropolitan University.
Image Credit: Furthest From The Sea
FOR THE FUTURE:
We will continue to encourage access and participation in the arts for everyone in Derbyshire and to support local artists and arts organisations by:
Fulfilling the needs of our artists.

Building new and ambitious partnerships.

Supporting the delivery of targeted programmes.

Strengthening the Derbyshire cultural sector.