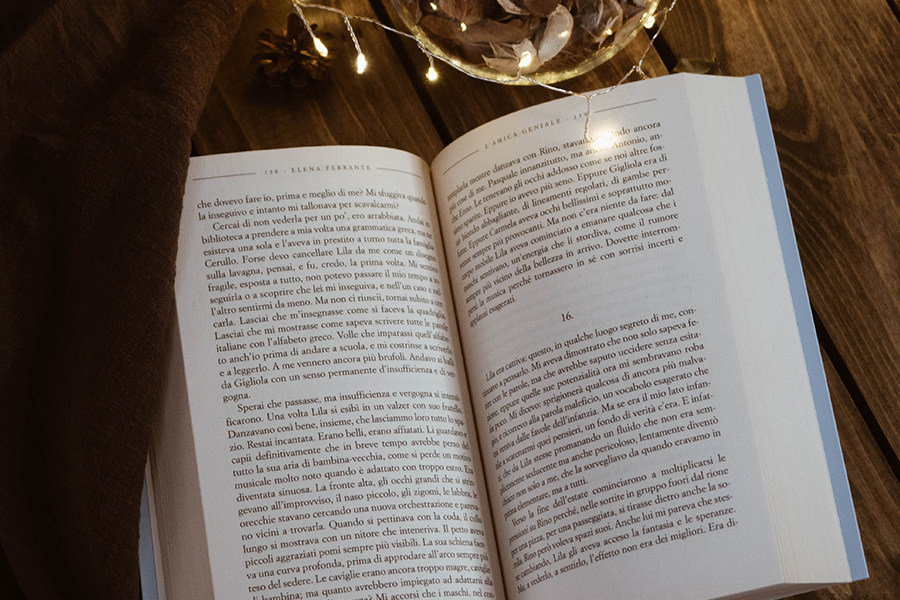 Without a Trace, the second book from Derby writer, Jane Bettany, is out as an eBook from the 29th October 2021.
It is the second book in the DI Isabel Blood series, set in Derbyshire, and will also be released as a paperback version on 6th January 2022.
Uncover the mystery and solve the crime alongside Derbyshire's best detective. This utterly gripping, unputdownable whodunit will have you hooked and reading long into the night!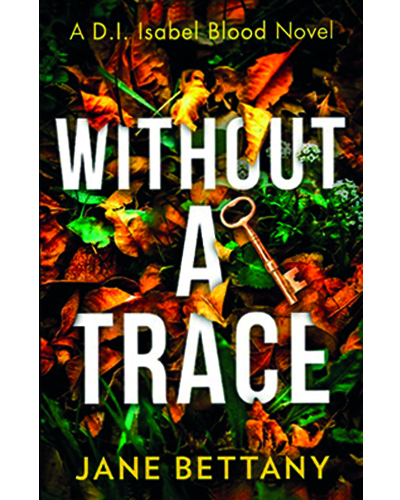 Here is what readers have to say about Jane's work:
5 Stars – "A gripping police procedural thriller that had me engrossed from the first page. The storyline had me intrigued, so much so that I read it in one day."
5 Stars – "Isabel Blood is a great character and I really enjoyed getting to know her. I'm a great fan of police procedural novels and this was an excellent read!"
5 Stars – "If you're looking for a cosy crime novel that is packed with suspense, then this is the book for you. A fantastic debut novel that I have no hesitation in recommending."
5 Stars – "This is a fabulous debut crime novel!"
5 Stars – "I loved this book from beginning to end and cannot wait to read more from Jane Bettany."
To find out more about Jane Bettany's latest murder mystery book release, or to purchase an e-book or paperback copy, please click the link here.