Come rain or shine, hopefully there is something for everyone in this month's Arts and Health newsletter. Take a look below for all the latest news, opportunities and events in the world of Arts and Health.
Make sure to follow us on Twitter or Facebook!
News
The Events Research Programme Report Has Been Published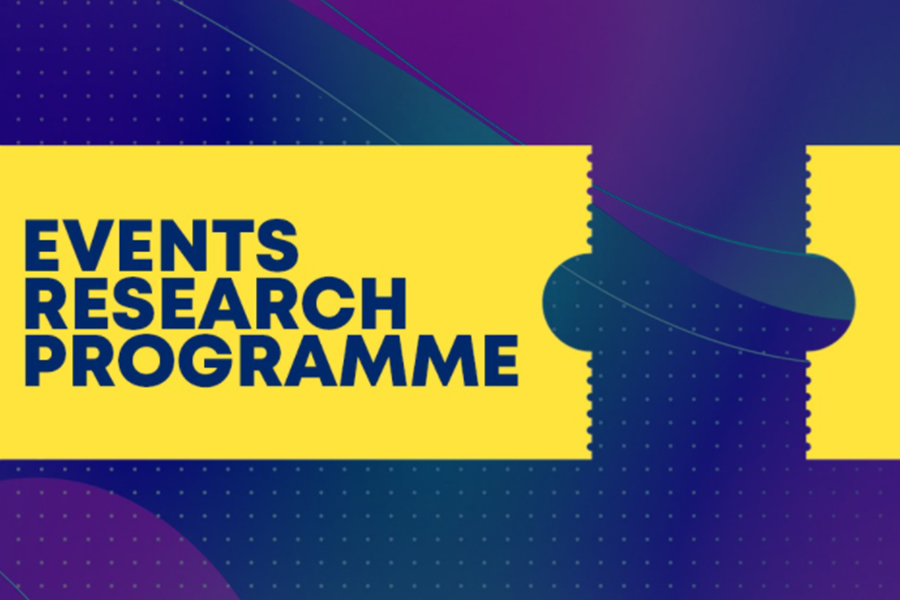 The Government has published the report for phase 1 of the Events Research Programme (ERP). While additional ERP events continue to gather further evidence, no decisions have been taken on the full reopening of mass events. The government will set out its position on this ahead of Step 4 in the roadmap.
Phase one of ERP ran from 17 April-15 May and included nine pilot studies of varying length, and both indoor and outdoor settings with seated, standing, structured and unstructured crowds. The Events Industry Forum have released guidance based on this report, and have provided a summary of the key observations:
Outdoor spaces are generally lower risk than indoor spaces. However, all venues are different and may have indoor spaces such as toilets, food/drink concessions and corridors which can pose higher risks.
Large indoor events with high crowd density and proximity may pose a higher potential risk of transmission as a result of close proximity and poor ventilation.
Mitigations such as face coverings, ventilation, testing, restrictions on food and drink, and social distancing/capacity caps all contributed to reducing transmission risk.
Compliance with social distancing, face covering and testing requirements was generally high across all events where they were required, particularly in indoor environments (98.3%) in comparison to events conducted outdoors or with a substantial open air element (92.1%).
Pre-event lateral flow testing, questionnaire-based screening and consent to link event booking and test result data as conditions of admittance to events were accepted by audiences for most types of events and helped public health teams to respond to any potential outbreaks.
Low uptake of PCR testing before and after events meant evidence of direct transmission at events was challenging to determine.
If you require any advice for planning any Derbyshire-based festivals, you can contact Rachael Hughes from Derbyshire County Council, who is happy to talk to any Derbyshire Festivals which need advice; contact her at Rachael.Hughes@derbyshire.gov.uk. Emergency Planning is keen to help events go ahead safely.
The Arts Derbyshire Website Has A Brand New Look
You may have seen in our last newsletter, but in case you missed it – Arts Derbyshire has a new look!
Arts Derbyshire is really excited to reveal the launch of a new website for the organisation. The team has been working hard behind-the-scenes to revive this valuable resource for the arts and creative industries in the beautiful county of Derbyshire, and are delighted to unveil the product of these labours.
Debi Hedderwick, Chair of the Board for Arts Derbyshire says of the launch, "We love the new design of our website and are excited to reveal this fresh new look, with lots of features that allow everyone in Derbyshire to find out what's going on in the arts, and enable artists, arts organisations and venues in Derbyshire to create free listings to advertise what they do."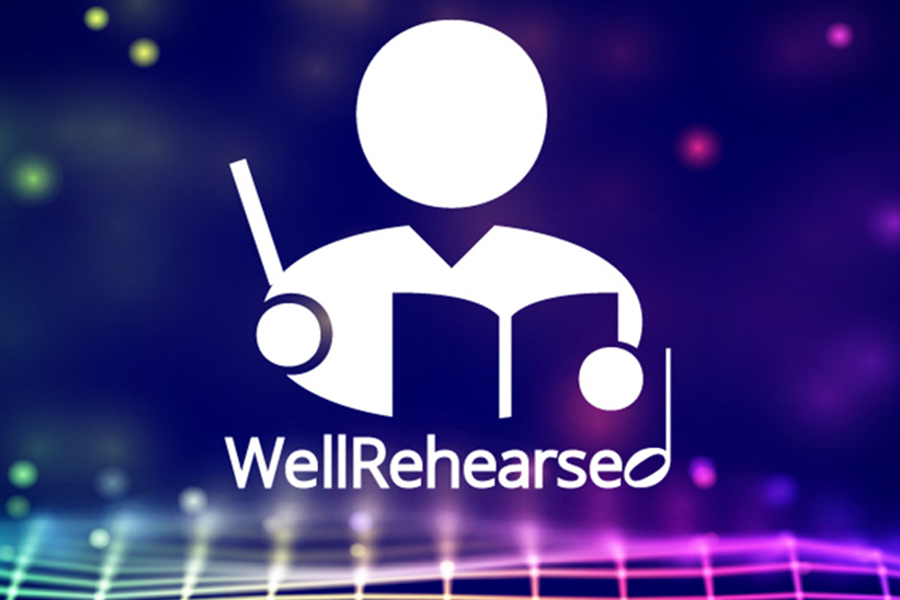 WellRehearsed is a new app developed jointly with the Association of British Choral Conductors (ABCD) and Making Music UK.
It's available to download for free by Android and Apple users, and has been developed as a quick, simple-to-use risk management tool for amateur music groups, choral or instrumental, across the UK. It may well be our best tool to help ensure that when we (finally) get back to rehearsing indoors we are able to produce evidence to the Government that choirs can meet safely.
It's very simple to use and takes seconds to update after each rehearsal. It simply reports if there have been any Covid infections after rehearsals (not who, or where). It is hoped that the results will support better decision-making by policy makers and ensure that choirs are treated on the basis of data not dates.
To find our more, click here.
ukactive Launch Consultation on Social Prescribing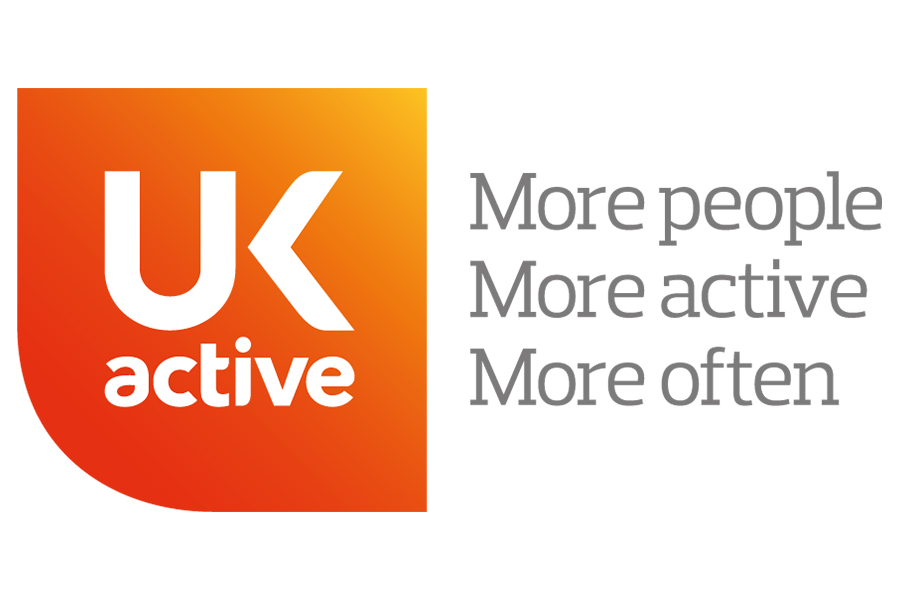 ukactive has launched a consultation on social prescribing to uncover the physical activity sector's full potential and define its role in the wider healthcare system, supporting the NHS. Although the research will focus on social prescribing, it will also explore the sector's existing links, formal or otherwise, with the NHS and healthcare, capturing pathways such as rehabilitation, falls prevention, dance, and other social and physical activity interventions. You can find out more and participate in the survey by clicking here.
Events
Virtual Events for Fundraisers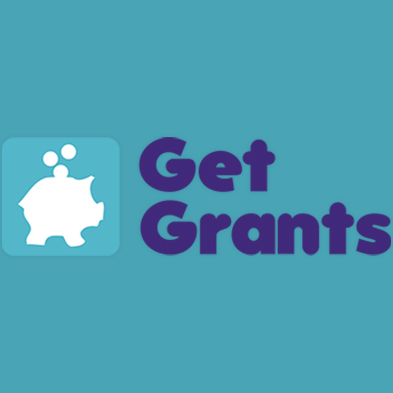 Get Grants are hosting free virtual events to bring fundraisers across the UK together to share experiences and connect with other fundraisers. Get Grants Funding Experts are joined by funders to talk about their funding programmes. These events give attendees the opportunity to speak directly to funders, take part in discussions, get unique insights, and ask questions specific to their project or organisation.
These events are suitable for fundraisers working for a wide range of not-for-profit organisations of all sizes.
You can book on to one of these events and watch previous events by clicking here.
Training & Opportunities
Applications for 2021/22 East Meets West Programme Now Open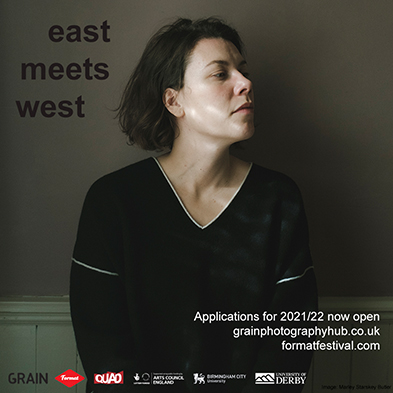 FORMAT in partnership with GRAIN (Birmingham) and QUAD (Derby) are delighted to announce the new iteration of their successful East Meets West masterclass programme, which will take place online. The masterclass programme is for emerging photographers and offers professional development, inspiration, guidance and support in a collaborative learning environment in order to allow photographers to develop their practice, networks and new unique opportunities. The programme will offer a platform for participants to receive guidance and participate in focused discussions that will make a difference to their work and contribute to their career development. The online sessions will be led by industry and art form leaders who will share their knowledge and practical advice on developing a successful career.
Deadline for applications: Midnight 15th August 2021.
Please send your applications to info@formatfestival.com
For more information, click here.
Arts Derbyshire Administrator
Arts Derbyshire are looking for an administrator with excellent administrative skills, preferably with experience of administrating a charity. The applicant will be expected to carry out various administrative duties, including (but not limited to) taking minutes at various meetings, issuing invoices, managing electronic filing systems such as Google Drive, creating weekly newsletters and organising conferences, meetings and events. They will have excellent communication skills, financial management skills and organisational skills, and will have access to own computer and space to work from.
The maximum budget is £10,000 per annum, at a maximum rate of £100/day. This figure is inclusive of VAT and all other expenses, including travel. The Administrator is a self-employed person responsible for paying their own tax and NI.
Deadline for applications is the 3rd August 2021.
For more information, click here.
Funding
Culture Recovery Fund: Emergency Resource Support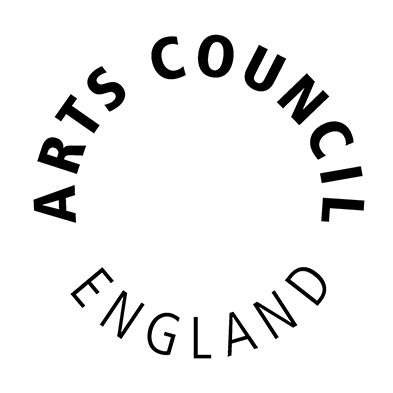 The Government has announced a new round of the Culture Recovery Fund, including a grants programme for arts and cultural organisations in urgent need of funding: Culture Recovery Fund: Emergency Resource Support. This programme is designed to support organisations at imminent risk of failure within twelve weeks of making an application and will provide emergency funding to help them return to financial viability. You can apply for a minimum of £25,000, and up to £3 million if you're a non-profit organisation, or up to £1 million if you're a for-profit organisation.
This is a rolling programme; applications can be submitted between 15 July and 14 October 2021 and we'll aim to communicate a decision within six weeks. To submit an application, you'll need to receive Permission to Apply (PTA) first. Applicants can begin submitting PTA forms from Thursday 8 July and we'll send outcomes within five working days where possible.
You can find the full guidance by clicking here, and if you have any questions you can find the FAQ page by clicking here.